---
International client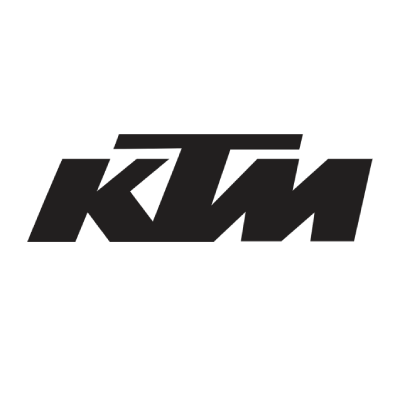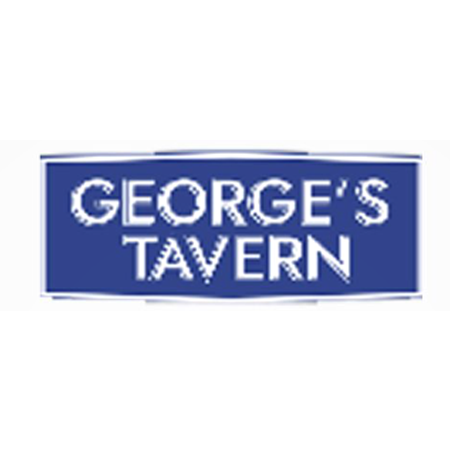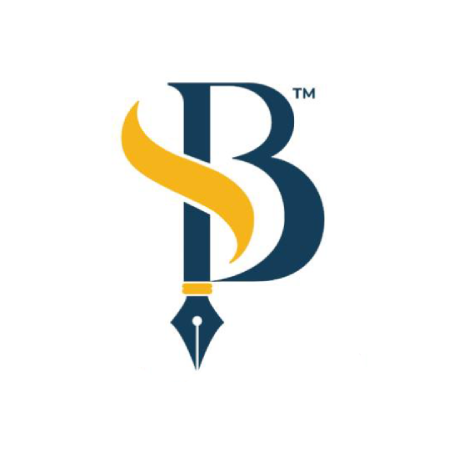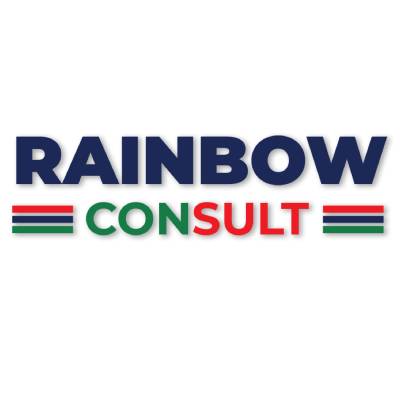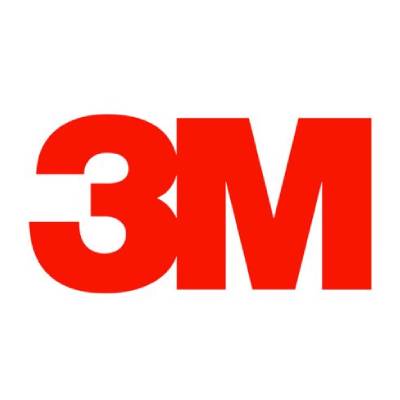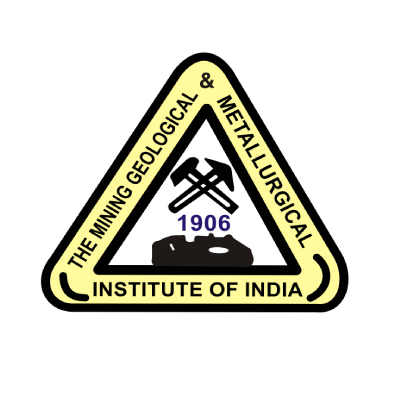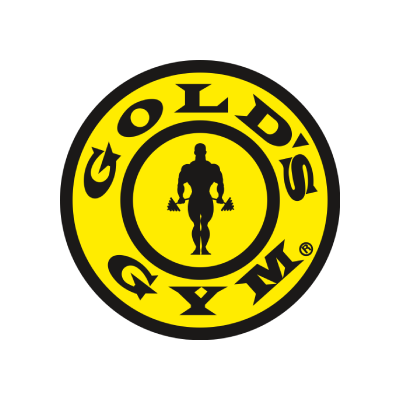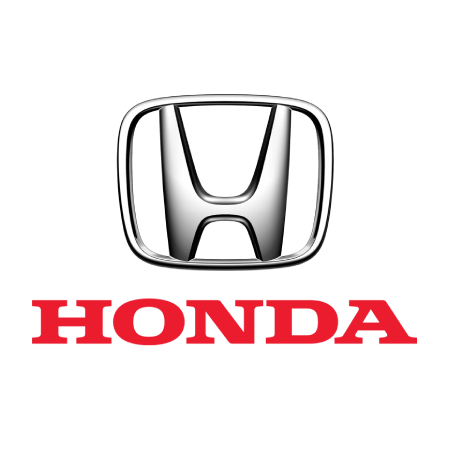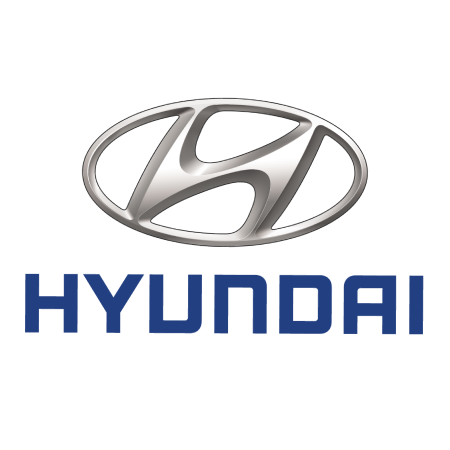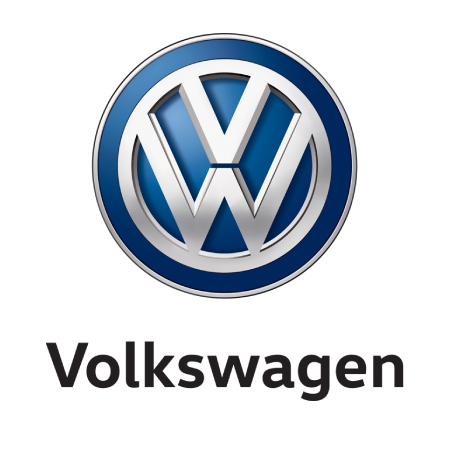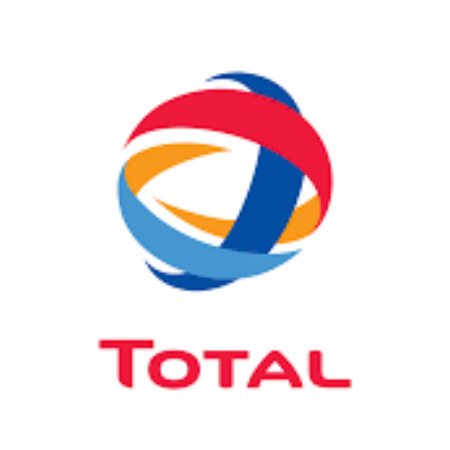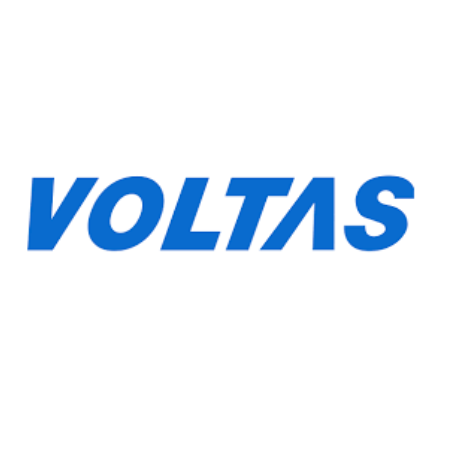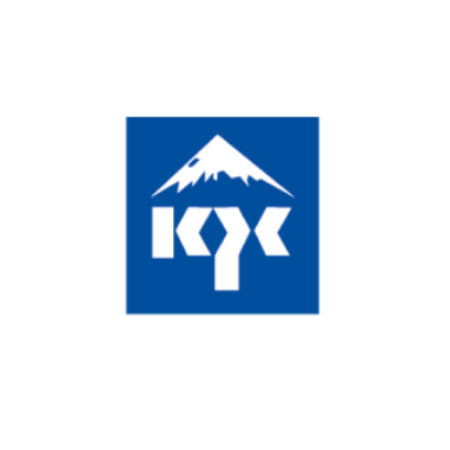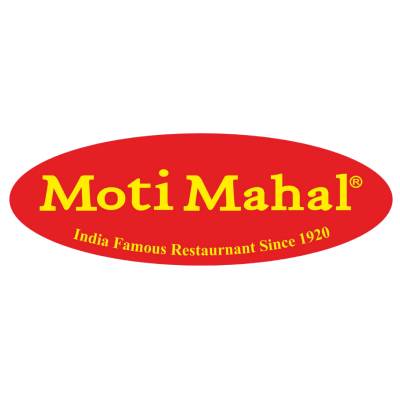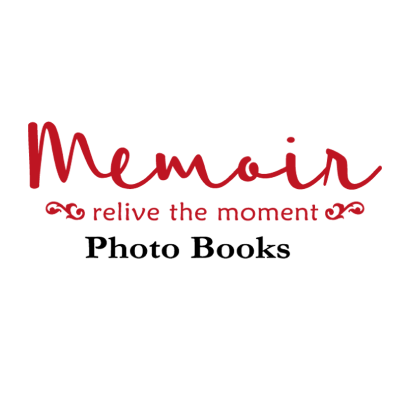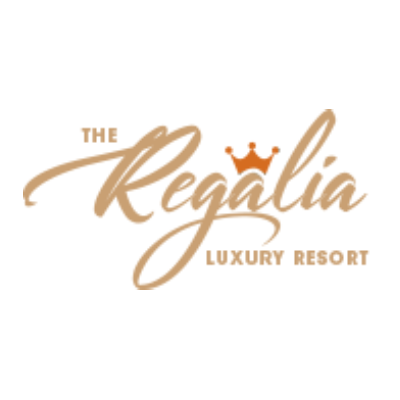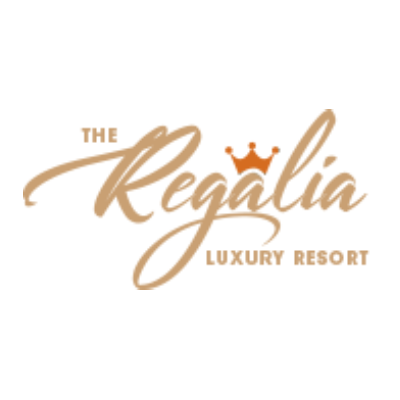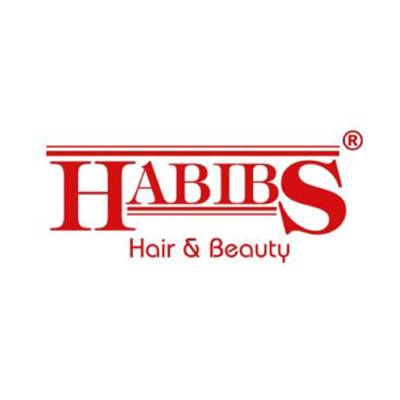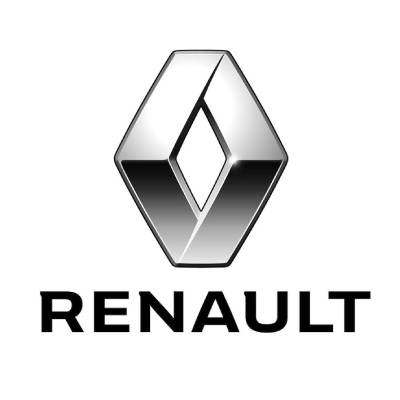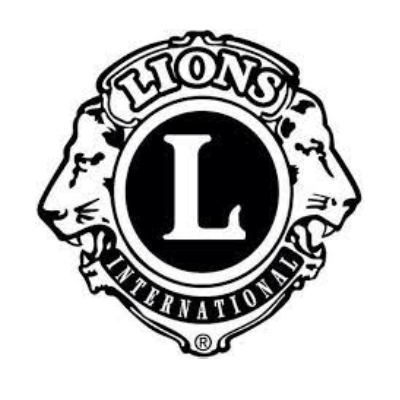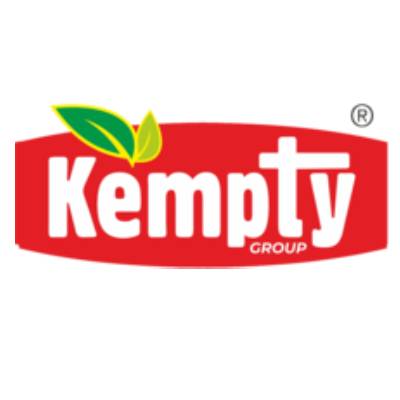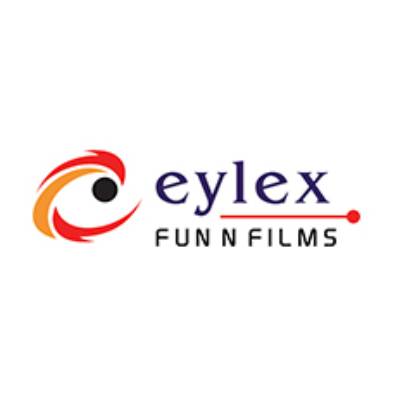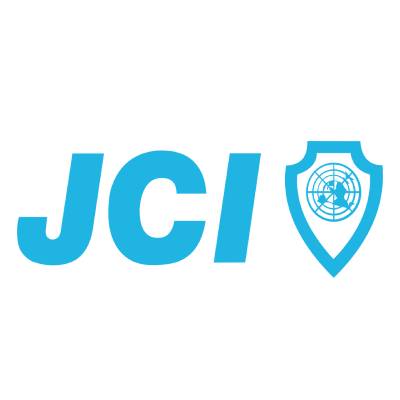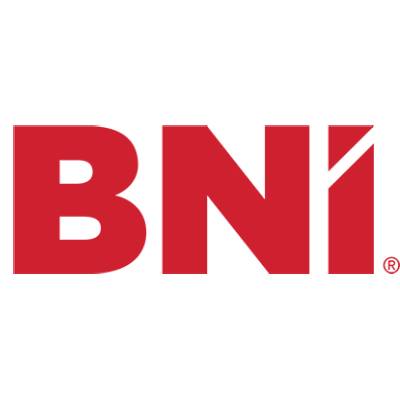 Dryft Dynamics was established in 2015 as a technology and software development company in Jharkhand. Explore the driving force behind the operational efficiency of Dryft Dynamics and trace the company's origin, vision, and young aspiring minds behind the scene. We plan to implement the idea of green computing owing to our environmental responsibility by enabling the eco-friendly use of computers and their resources following an optimized methodology.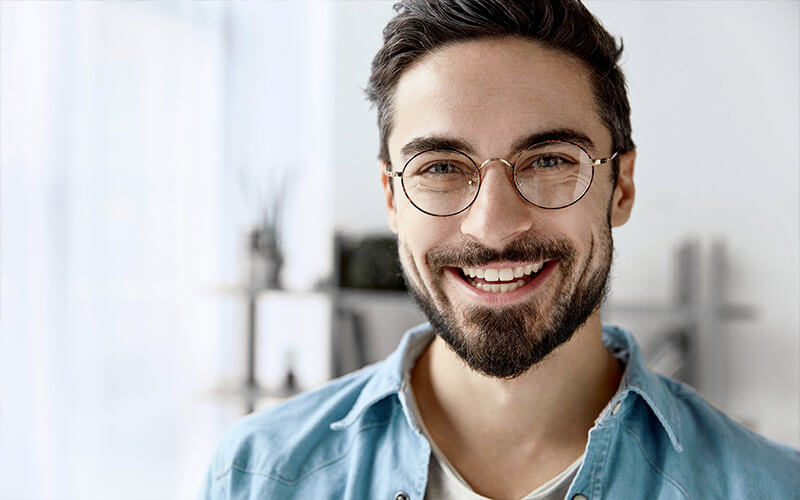 With development hubs in Ranchi, Kolkata, and Pune we ensure the comprehensive source for financial resource flow data, and technical, technological, digital, and vulnerability indicators.
Through sheer hard work and dedication, our young minds led to prove Aristotle's truth, 'Excellence is a habit.' We at Dryft Dynamics would say furthermore that excellence is made constant through the feeling that comes right after one has completed a work that he himself finds undeniably awe-inspiring. We only want to relax until we are ready to renew such a feeling all over again because, to us, all else has become absolutely trivial.
Our young minds give our clients a distinct advantage. In addition to helping them manage their business, we can also power their transformation to a smarter organization. This allows them to focus on their core business priorities.
Determine never to be idle. No person will have occasion to complain of the want of time, who never loses any. It is wonderful how much may be done if we are always doing. -- Thomas Jefferson.
Our expertise spans industries. From helping build lighter & efficient cloud-based products and creating more efficient software solutions to enabling businesses and professionals to provide financial inclusion to the most remote corners of the globe and empower technology executives with solutions to maximize global agility. We deliver ideas that transform into actions. In doing so, we change the way the world works & lives. If you prefer a personal discussion, contact us directly. With your scenario in mind, we would be happy to share further details of our activities, past & present, the methods employed & outcomes achieved.