Internal Collaboration
Project details
Development of GIS Software for location intelligence and mapping.
Client

---

Government of India

Period

---

March, 2023

Category

---

Tech and software

Website

---

agricoop.nic.in
Our Client
---
What is GIS?
A geographic information system (GIS) is a framework for gathering, managing, and analyzing data. Rooted in the science of geography, GIS integrates many types of data. It analyzes spatial location and organizes layers of information into visualizations using maps and 3D scenes. ​With this unique capability, GIS reveals deeper insights into data, such as patterns, relationships, and situations—helping users make smarter decisions.
---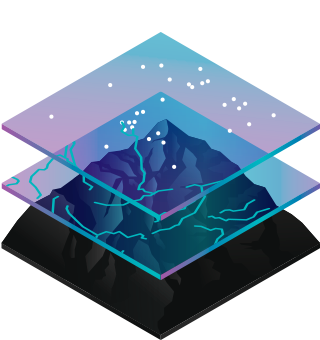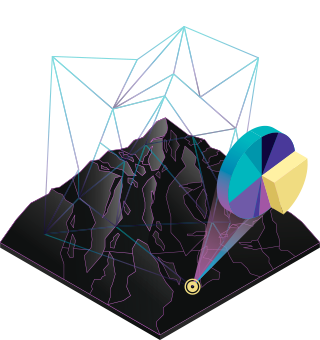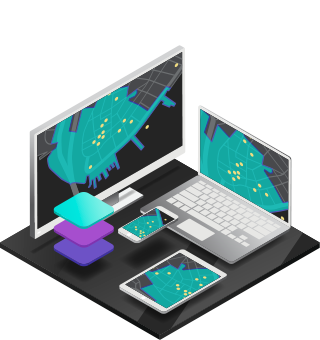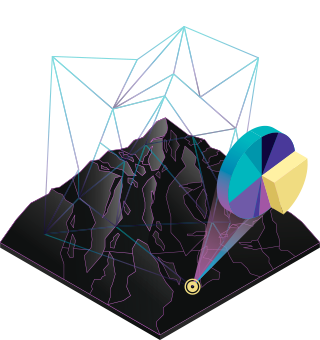 ---
Dryft Dynamics and ESRI India work together by integrating Dryft's Agritech solutions with ESRI's geographic information system (GIS) technology. The integration allows Dryft to access and utilize ESRI's mapping and spatial data analytics capabilities, which can enhance the accuracy and efficiency of Dryft's Agritech operations. This partnership can help organizations in India optimize their agriculture management processes, improve their decision-making, and enhance the overall performance of their operations. GIS technology from ESRI helps in Dryft Dynamics' agriculture-based projects. By integrating Dryft's agriculture solutions with ESRI's GIS technology, Dryft utilizes the mapping and spatial data analytics capabilities of ESRI to gain valuable insights into their agriculture operations. We map out fields, monitor crop growth and yield, track resource utilization and make data-driven decisions that can improve the overall efficiency and productivity of their agriculture operations. The integration also helps in identifying patterns, trends, and relationships in agriculture data, which leads to more informed and effective decision-making.
---
---